If you are planning a visit to Washington, I encourage you and your family to stop by my office. Whether you're coming on a short business trip, or an extended family vacation, my office can help you reserve tours to the White House, the U.S. Capitol, and the Bureau of Engraving and Printing.
These tours are an excellent way to see all that the nation's capital has to offer and all of these tours are of no charge to you. All tickets are provided to my constituents on a first-come, first-served basis. Due to the large number of visitors, please request them as early as possible in order to maximize your chances.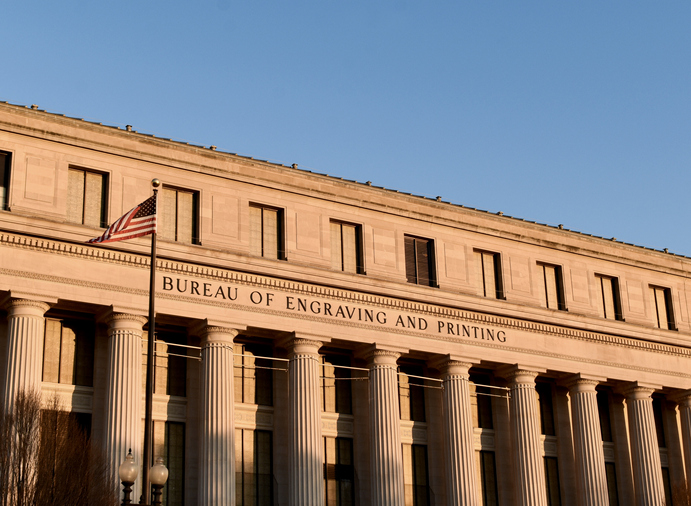 Bureau of Engraving and Printing
Tour Summary: The tour allows the public to view the multiple processes of currency production at the United States Bureau of Engraving and Printing.
Address: 14th and C Streets, SW Washington, D.C. 20228
Closest Metro Stop: Smithsonian (Blue and Orange lines)
Tour Length: One hour
Constituent Tour Availability: May – August: Monday through Friday 8:15 A.M., 8:45 A.M., 4:00 P.M., 4:15 P.M., 4:30 P.M., and 4:45 P.M. We encourage you to submit your request as early as possible since a limited number of tours are available and tours are scheduled on a first come, first served basis. One month minimum notification is required.
Public Tour Availability: During non-peak season, September through February, no tickets are required. Visitors may obtain tickets at the Visitor Entrance on 14th street beginning at 8:30 A.M. and closes at 3 P.M.. Ticket times include 9:00 A.M. to 10:45 A.M. and 12:30 P.M. to 2:00 P.M. Monday through Friday and run every 15 minutes.
Costs: Free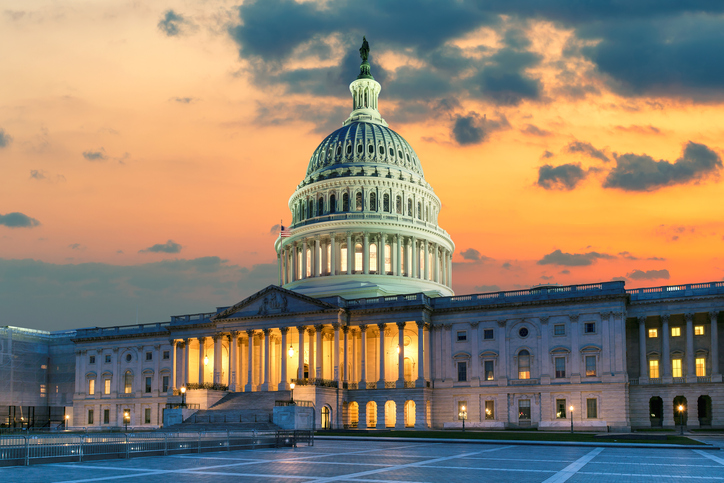 The United States
Capitol
Tour Summary: The United States Capitol, in Washington, DC, is among the most recognizable buildings in the world. Tours of the Capitol building include visits to the Crypt, Rotunda, Old Supreme Court Chamber, Old Senate Chamber, Statuary Hall and both Senate and House galleries.
Closest Metro Stop: Union Station (Red line) or Capitol South (Blue and Orange lines)
Tour Length: 1½ to 2 hours, depending on crowds
Tour Availability: Tours guided by the Capitol Visitors Center are available between 9:00 A.M. – 4:30 P.M., Monday through Saturday. These tours can be booked through my office or through the Capitol Visitor's Center online system.
Costs: Free
Notes: Constituents can obtain passes to view the House and Senate galleries from my Washington, D.C. office, 455 Dirksen Senate Office Building.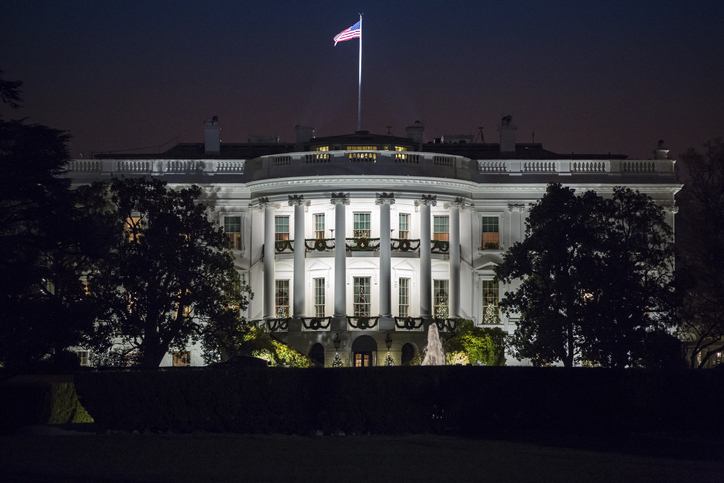 Public tours of The White House are self-guided and can only be reserved through congressional offices. These tours are available on a first-come, first-served basis and tour availability is very limited. We highly recommend 3 months advance notice for White House tours, especially if you are traveling during the months of March, April or May. White House tour requests cannot be submitted without at least 21 days advance notice. Tours of the White House are available Tuesday through Saturday, and are almost exclusively in the morning hours. The White House will notify Senator Cassidy's office if your tour has been accepted or denied about 2 weeks before the tour date.