WASHINGTON – U.S. Senator Bill Cassidy, M.D. and 12 Members of Congress participated in National Seersucker Day. This marked the 10th year that Cassidy has led National Seersucker Day since he revived the tradition in the U.S. House of Representatives in 2014.
"Today, we celebrate National Seersucker Day. Seersucker is a New Orleans invention and fashionable warm weather staple," said Dr. Cassidy. "It's an honor to have carried on this tradition for the past ten years alongside my colleague Senator Dianne Feinstein. I look forward to many more."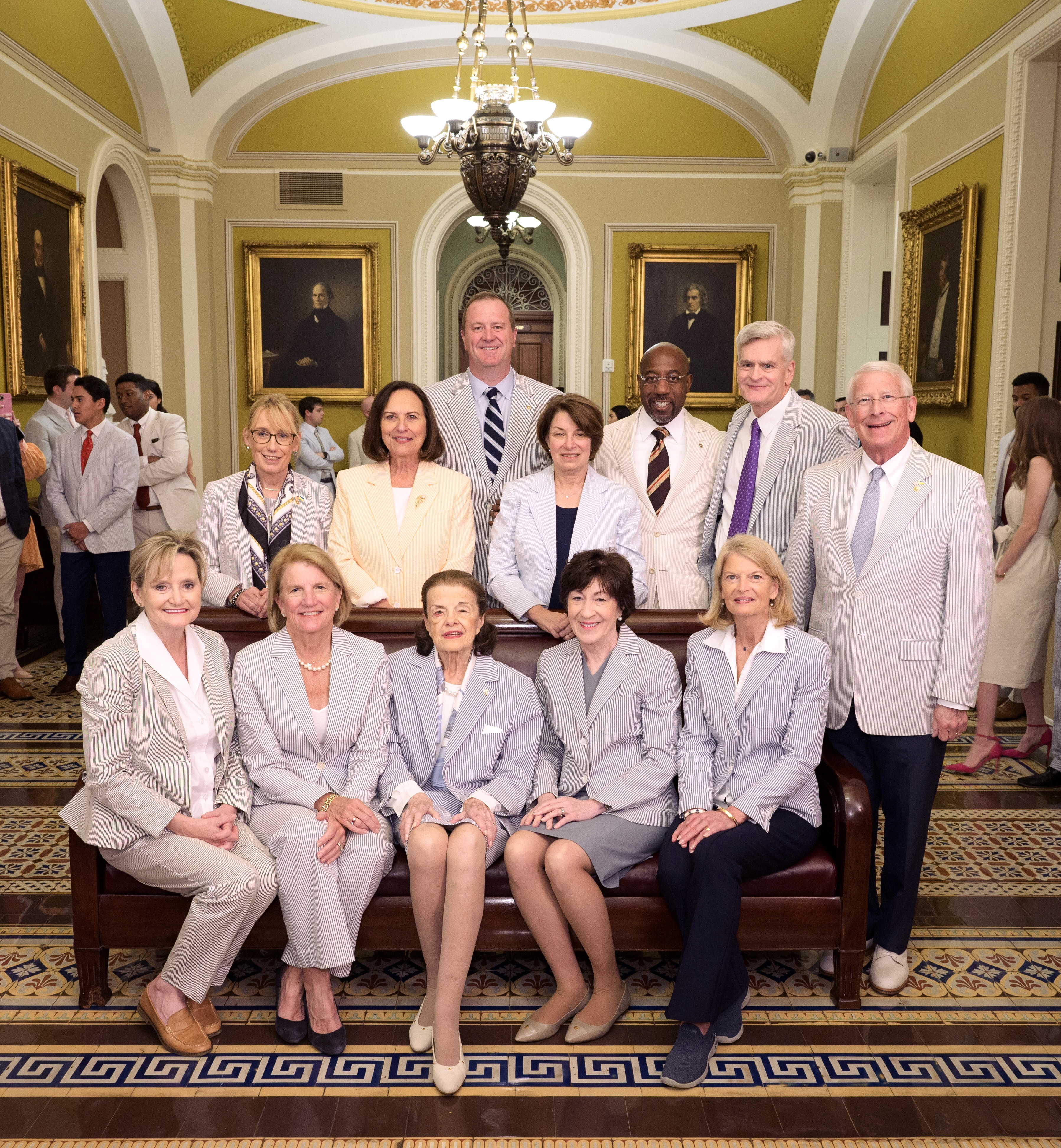 Seersucker suits were popularized by a New Orleans businessman in the early 1900s. Former U.S. Senator Trent Lott (R-MS) brought Seersucker Thursday to Congress in 1996. After the tradition went unobserved in 2012 and 2013, Dr. Cassidy revived National Seersucker Day in the U.S. House of Representatives in 2014 and has continued the tradition in the Senate with the help of Senator Feinstein.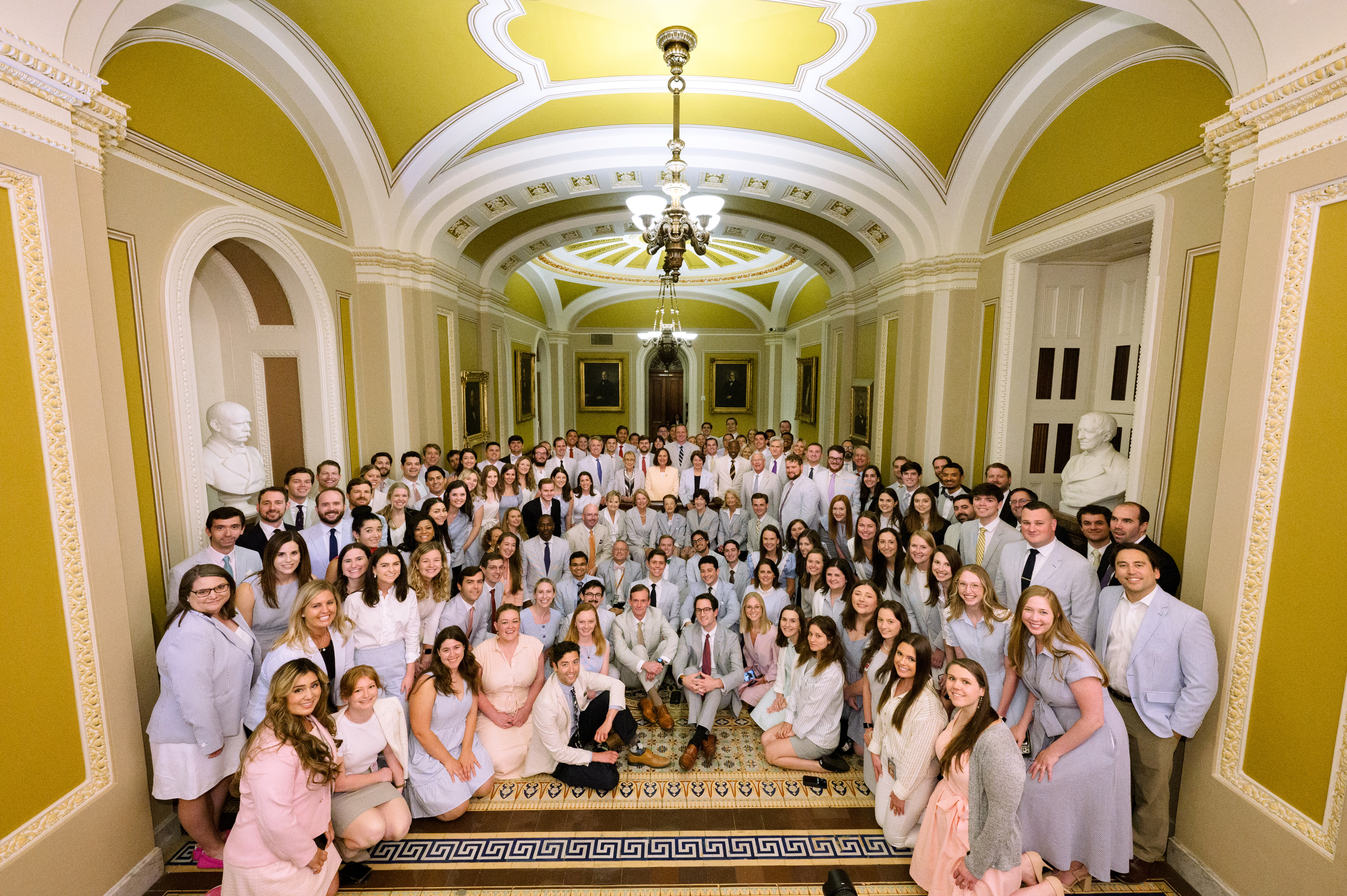 Last night, the Senate passed Cassidy and Feinstein's resolution estabilish June 8, 2023 as National Seersucker Day.
###