METAIRIE – This week, U.S. Senator Bill Cassidy, M.D. (R-LA) and his office hosted Rural Community Funding Summits in Morgan City and Reserve. The summits connected local officials in Southeast Louisiana with federal and state agencies responsible for distributing funds from Cassidy's Infrastructure Investment and Jobs Act (IIJA). Cassidy himself was at the Morgan City summit.
"The infrastructure law directly benefits Morgan City's port and natural gas pipelines and the Atchafalaya Basin," said Dr. Cassidy. "With more money available for roads, sewage and broadband, the officials at today's summit can do so much good to help South Louisiana and our nation."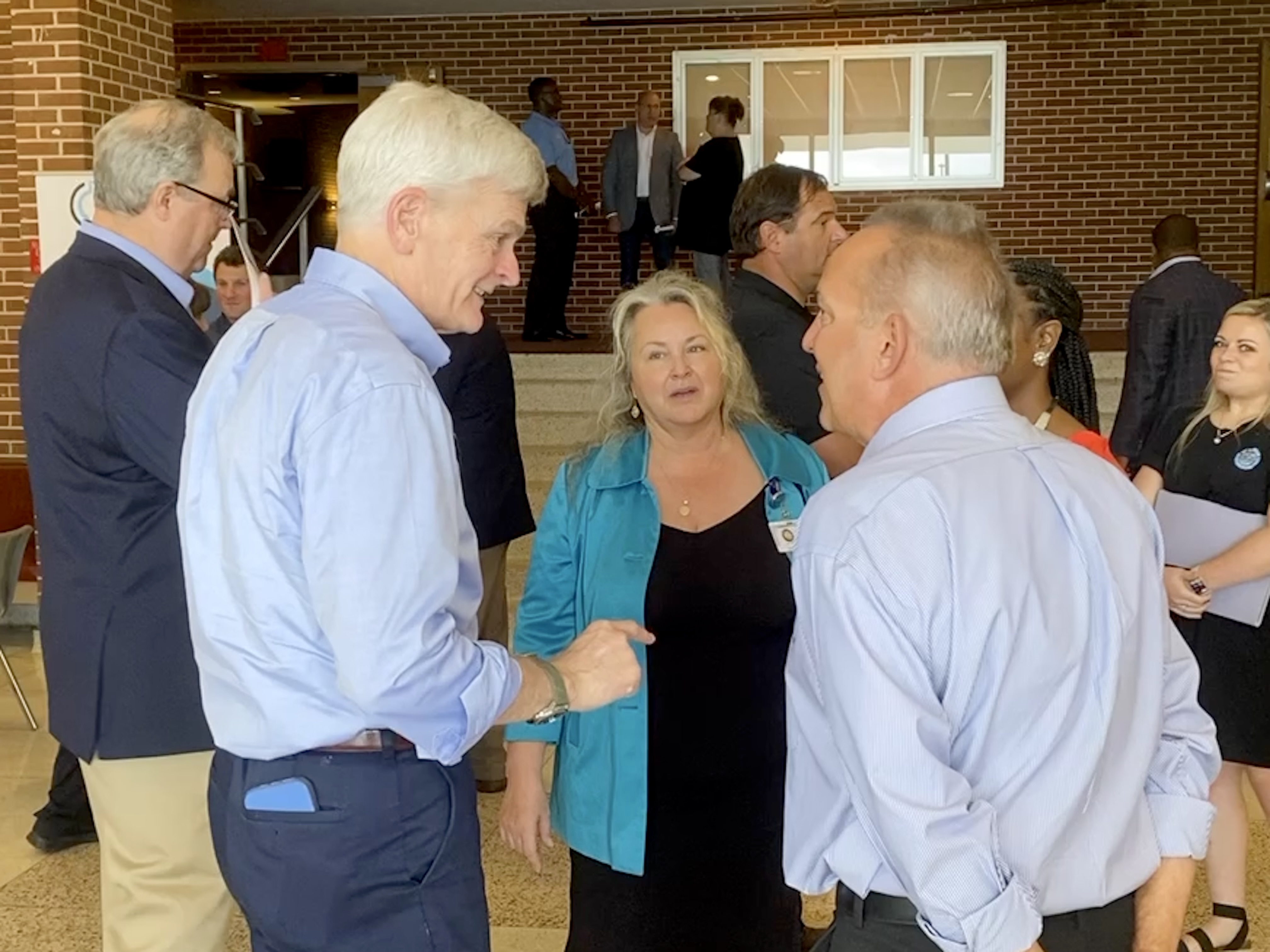 Morgan City is a prime example of how communities in Louisiana can benefit from the infrastructure law. Last week, nearly $7 million was awarded to the city to improve the safety of high-risk, leak-prone, natural gas distribution infrastructure. In October 2022, $10 million was awarded to the Morgan City Harbor and Terminal District from the Port Infrastructure Development Program to expand the city's dock. And last January, funds were dedicated to improve the Atchafalaya Basin, including dredging of shoaling near Morgan City/Three Rivers.
Thus far, over $1.5 billion has been awarded to Louisiana from the IIJA, and more is available to local communities in the form of grants. Representatives from multiple federal and state agencies were on hand at both summits to speak with local officials about funds for water and sewage projects, housing and broadband, among other priorities.
"I appreciate Senator Cassidy partnering with my office and the Louisiana Housing Corporation to organize our statewide tour on rural funding opportunities for Louisiana communities," said Ms. Deidre Robert, State Director for USDA Rural Development. "His support on the passage of the Bipartisan Infrastructure Law aided in clearing the path for critical funding to Louisiana. We are equally committed to delivering funding for transportation, water and sewage infrastructure, energy efficiencies, affordable housing, economic development and much more. During the tour, I have confidence that community leaders, business owners, and residents are all benefitting from the array that of federal and state partners advancing funding information and opportunities."
"The Louisiana Housing Corporation is grateful to Senator Bill Cassidy for his work and effort to coordinate this important rural funding tour," said Mr. Josh Hollins, Executive Director of the Louisiana Housing Corporation. "Coordinating these agencies to bring vital federal funding to our rural communities across the state at this unprecedented time of federal funding is so vital to our communities and their growth. The Louisiana Housing Corporation is excited to participate in this tour."
###