METAIRIE – This afternoon in New Orleans, U.S. Senator Bill Cassidy, M.D. (R-LA) presented Ms. Mackenzie Maier with her nursing diploma from Louisiana Tech University. She was unable to attend Tech's regular commencement ceremony in May, due to a tragic car accident that caused damage to her spinal cord.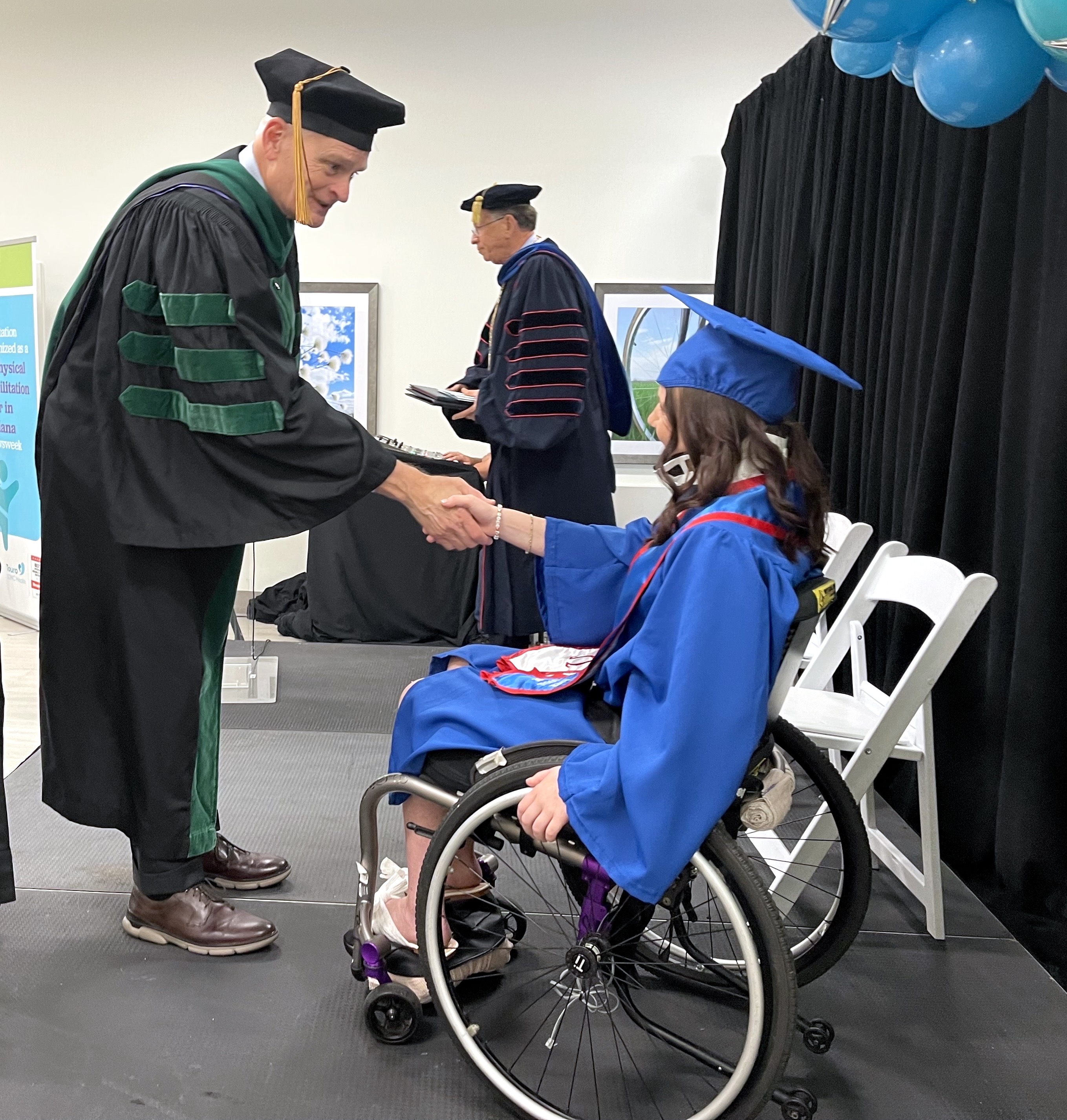 Ms. Maier has been in rehab at the Touro Infirmary for over two weeks, and will likely remain there for another two weeks. Already, she has been able to wiggle her toes and is determined to walk again. She was also diagnosed with Stage 4 Neuroblastoma at 4 years old and was given only a 30% chance to survive. Despite those setbacks, she is now a 22-year-old college graduate.
"Mackenzie's resilience and wonderful attitude will forever bless her life and everyone she interacts with," said Dr. Cassidy. "Hats off to Louisiana Tech and Touro for creating this celebration."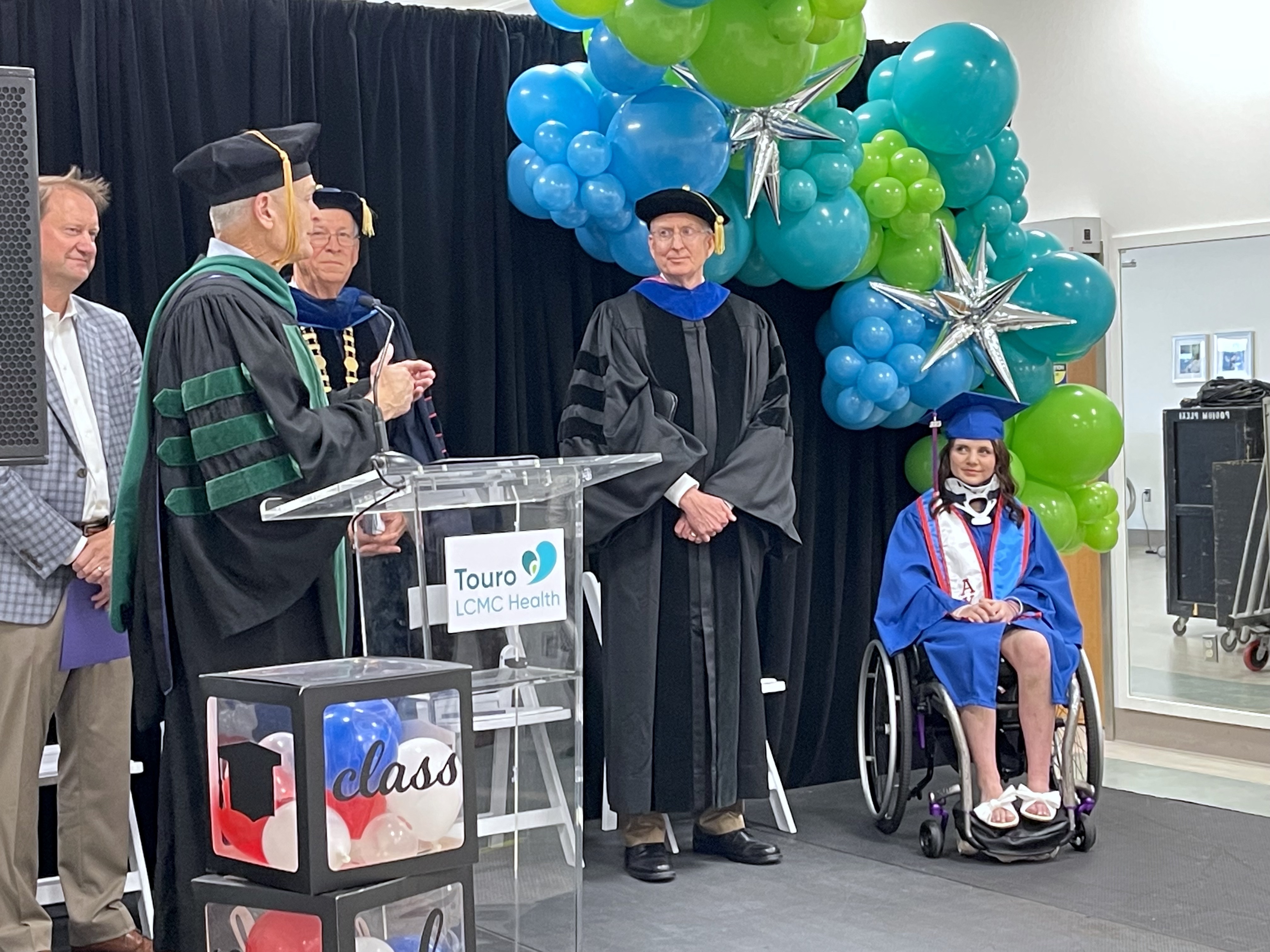 Dr. Cassidy was joined by Dr. Leslie Guice, President of Louisiana Tech University, Dr. Gary Kennedy, Dean of their College of Applied and Natural Sciences, and Ms. Maier's parents.
"We appreciate Senator Cassidy helping award Mackenzie her diploma We are proud to honor her and encourage her at this difficult time. I admire the Senator for having such a strong commitment to education," said Dr. Guice.
###