MONROE – This afternoon, U.S. Senator Bill Cassidy, M.D. (R-LA) toured downtown West Monroe with Mayor Staci Mitchell to discuss issues impacting the area including infrastructure and inflation's toll on families and local businesses.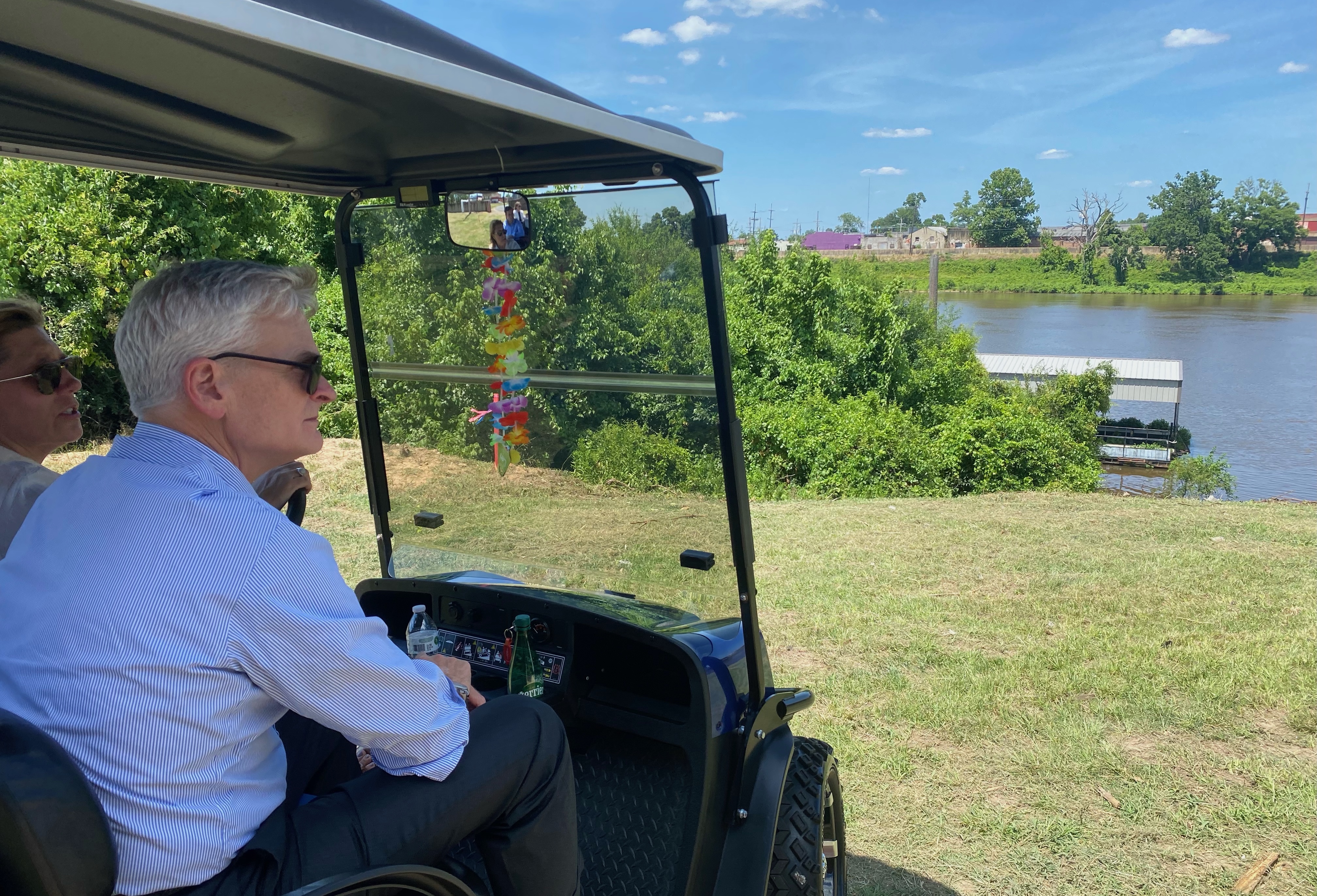 "Mayor Staci Mitchell showed me the vision that is becoming real now for West Monroe, creating a mixed-use development that people are moving towards, and revitalizing beautiful buildings to their former glory," said Dr. Cassidy. "It is great to see this kind of leadership."
During the tour, Cassidy and Mayor Mitchell discussed downtown West Monroe's needs, including reconstructing deficient roadways, building bike paths with LED lighting, improving drainage to reduce flooding and burying aging utilities.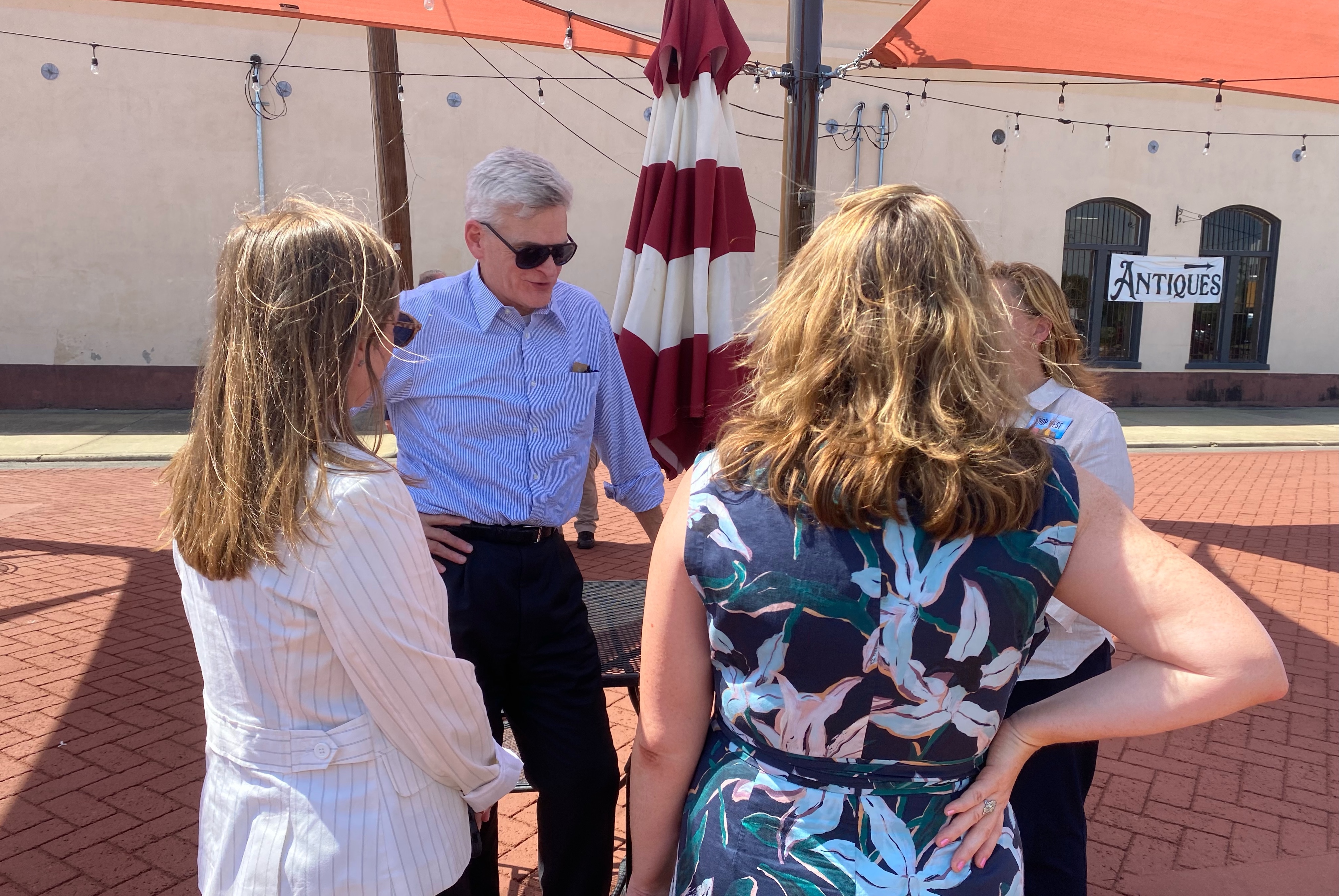 "I want to thank Senator Cassidy for taking the time to visit with me and my staff so he might directly hear about the infrastructure needs facing the City of West Monroe," said Mayor Mitchell. "Specifically, the City of West Monroe has applied for a federal RAISE grant and is seeking funding for infrastructure improvements needed to the mid-city area and downtown West Monroe. We appreciate the opportunity to work with Senator Cassidy and his staff as we explore funding opportunities and the potential benefits they may provide."
The City of West Monroe is applying for a grant of $17.9 million from the U.S. Department of Transportation's RAISE Grant Program, for its Street Corridor Components of its West Monroe Revitalization Project. When completed, the project will reduce traffic accidents downtown by 45%. It will also make the area more competitive economically by improving public infrastructure along key corridors such as Highland Park, Stella/Mill Gateway and Coleman Avenue.
In Cassidy's Infrastructure Investment and Jobs Act, signed into law last year, $7.5 billion is given for RAISE grants to support transportation projects of local and regional significance, up to $25 million. Additionally, Cassidy was able to help secure a RAISE grant of $17.2 million for the City of Ruston and Louisiana Tech University. The grant funds new pavement projects, drainage, sidewalks and bike lanes that will connect Louisiana Tech to the rest of the city.
###