BATON ROUGE – Today, U.S. Senator Bill Cassidy, M.D. (R-LA) toured hurricane damage and visited a food and water distribution site in Terrebonne Parish. He also met with local officials at the Parish Emergency Operations Center in Houma. This comes after his visit to the Bayou Region on Wednesday.
Additionally, he visited with St. Charles Parish President Matthew Jewell in Hahnville. They discussed the damage in that parish and what St. Charles residents need to recover.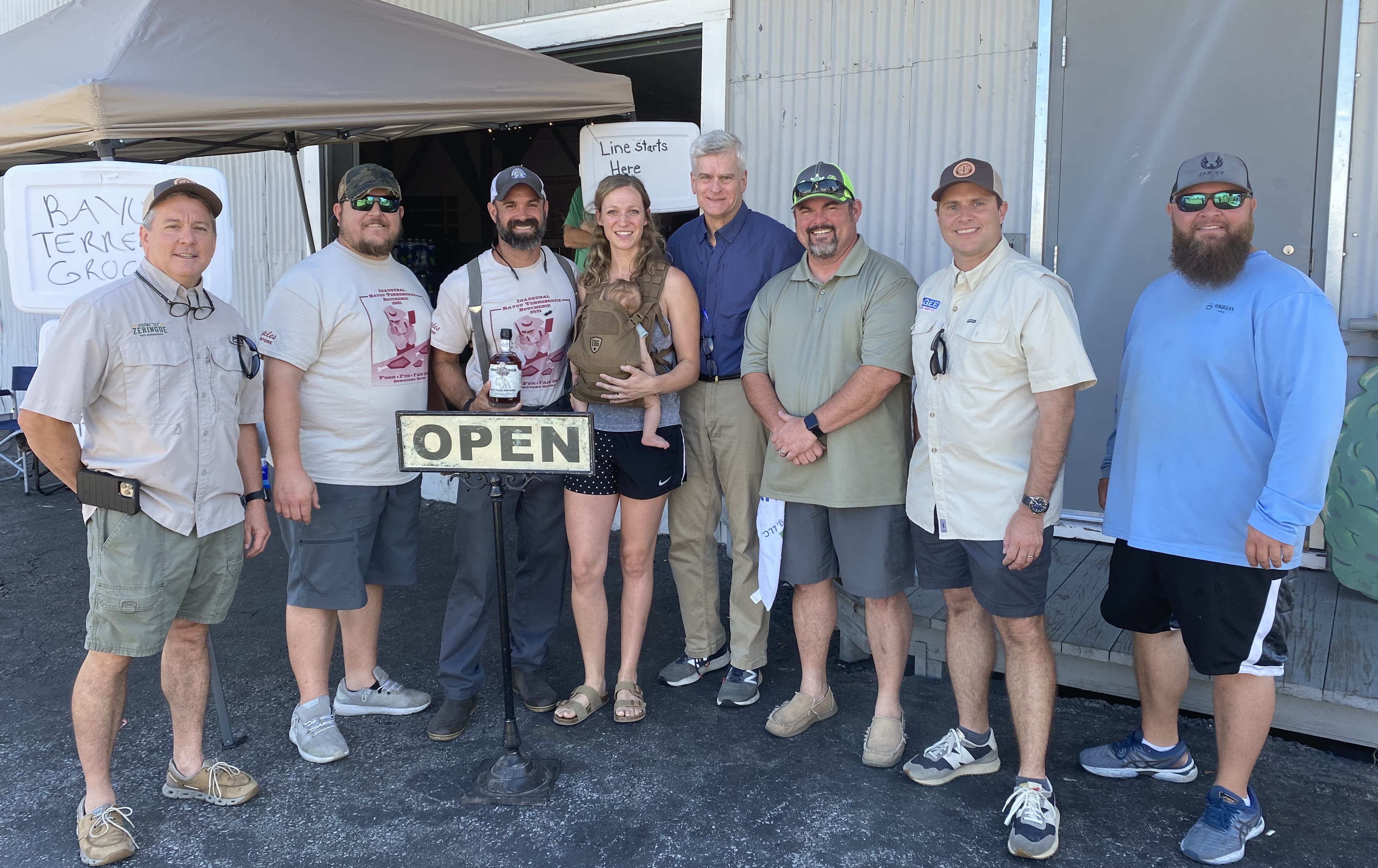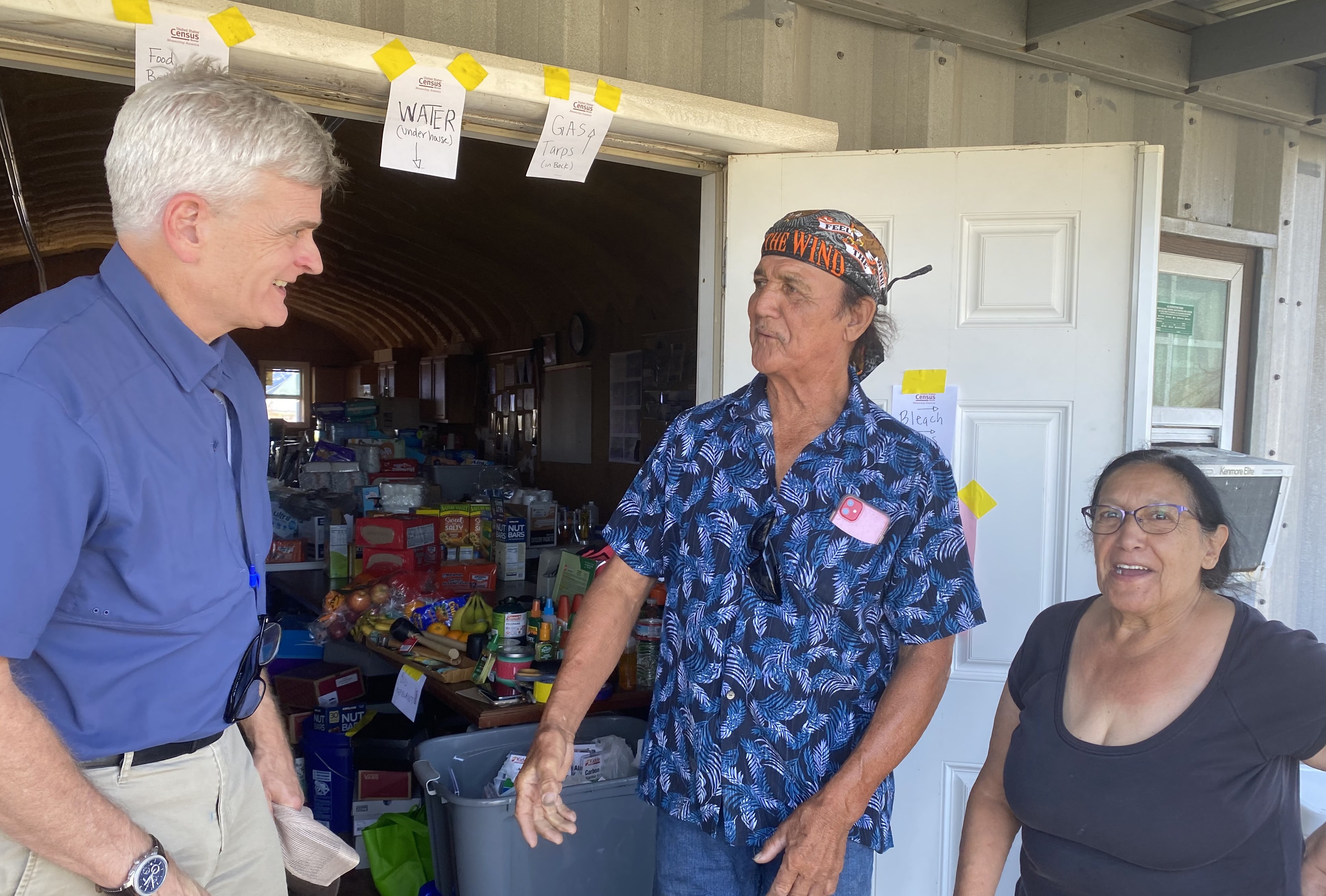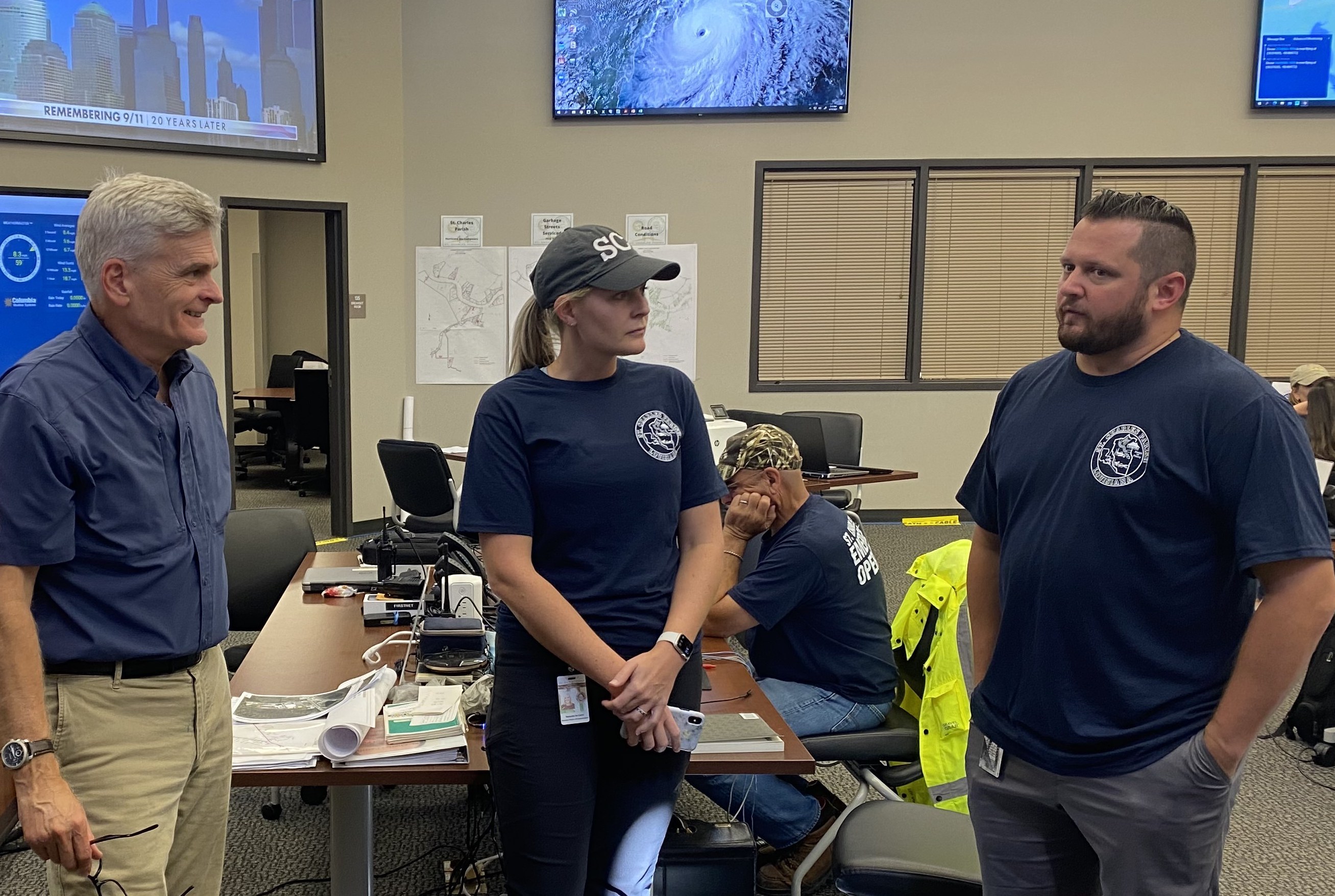 "Ida hit Terrebonne and St. Charles Parishes and Southeast Louisiana hard," said Dr. Cassidy. "We need disaster recovery money, but also we need to pass the infrastructure bill. The first repairs the damage from Ida; the second contributes to resiliency for the next hurricane."
This follows Cassidy's continued work to secure relief for hurricane victims in Louisiana. On Tuesday, the White House Budget Office formally requested supplemental disaster relief in response to Hurricanes Laura, Delta, Zeta and other natural disasters in 2020 from Congress. This follows Cassidy's meeting with the President last Friday, where the senator reiterated his request that the President support such relief. Additionally last week, Cassidy and the Louisiana Congressional Delegation added Hurricane Ida to the list of hurricanes from which Louisiana needs assistance.
Background
Cassidy joined Senator John Kennedy (R-LA) and U.S. Representatives Steve Scalise (R-LA-01), Garret Graves (R-LA-06), Mike Johnson (R-LA-04), Clay Higgins (R-LA-03), Julia Letlow (R-LA-05) and Troy Carter (D-LA-02) in requesting a Major Disaster Declaration on August 29 for Hurricane Ida, a request that the President granted. This put in motion federal assistance to help Louisiana recover from Ida. Additionally, the U.S. Department of Transportation granted $5 million to Louisiana to repair federal highways.
Finally, in January 2021, Louisiana requested $3 billion to address unmet recovery needs after Hurricane Laura. Cassidy and Louisiana's Congressional Delegation have previously called on Congress and the White House to support disaster relief for southwest Louisiana. They continue to press their colleagues to approve the measure.
###