METAIRIE – U.S. Senator Bill Cassidy, M.D. (R-LA) today visited Café Reconcile in New Orleans, where he spoke with their staff and interns and ate a local, New Orleans-style meal they cooked.
Café Reconcile is operated by Reconcile New Orleans, an organization in the Central City neighborhood which trains young adults aged 16-24 to work in the hospitality industry, and for alternative employment pathways. Reconcile New Orleans also teaches them basic independent living skills, and interpersonal (or "foundational life") skills. These services support young adults in their effort to connect to educational and economic opportunities. Since opening in 2000, Reconcile New Orleans has successfully trained more than 2,000 young people.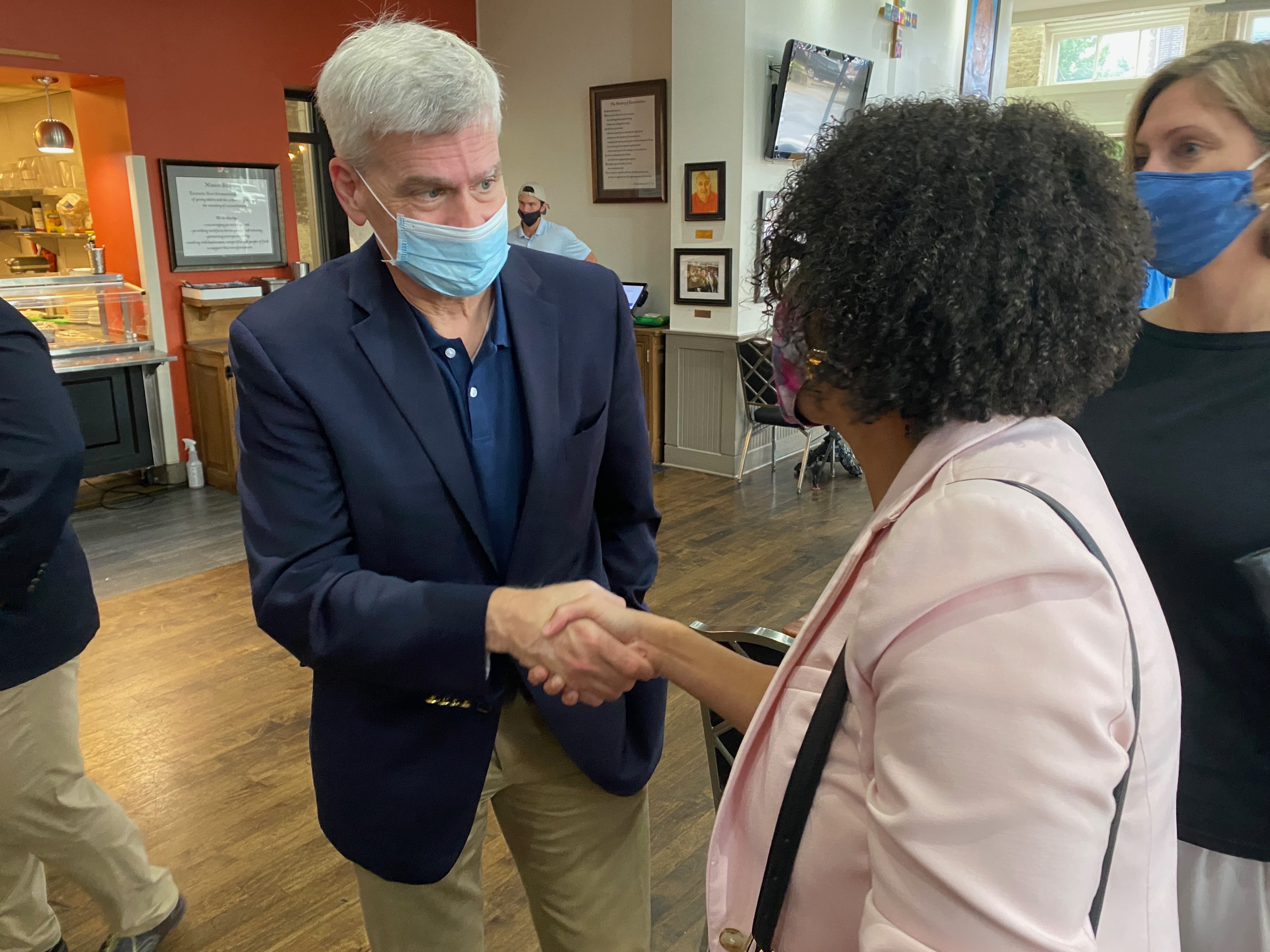 "The first step in transforming the lives of young people is to offer them the opportunity they seek," said Cassidy. "I am grateful for the work Reconcile New Orleans does in Central City and throughout New Orleans."
Cassidy was joined by Reconcile New Orleans Executive Director Gerald Duhon.
"Reconcile New Orleans is excited to host Senator Cassidy and our fellow Opportunity Youth Workforce Coalition Members today to discuss critical issues facing Opportunity Youth in our city and state," said Mr. Duhon. "By dining at Café Reconcile today, Senator Cassidy can experience our mission in action and discover how social service providers, community advocates, and public policy can work together to remove barriers and encourage success for our youth."
Earlier in the day, Cassidy addressed the annual meeting of the American Society of Interventional Pain Physicians (ASIPP), where he discussed the future of health care and how physicians and policymakers can work together to improve the lives of patients.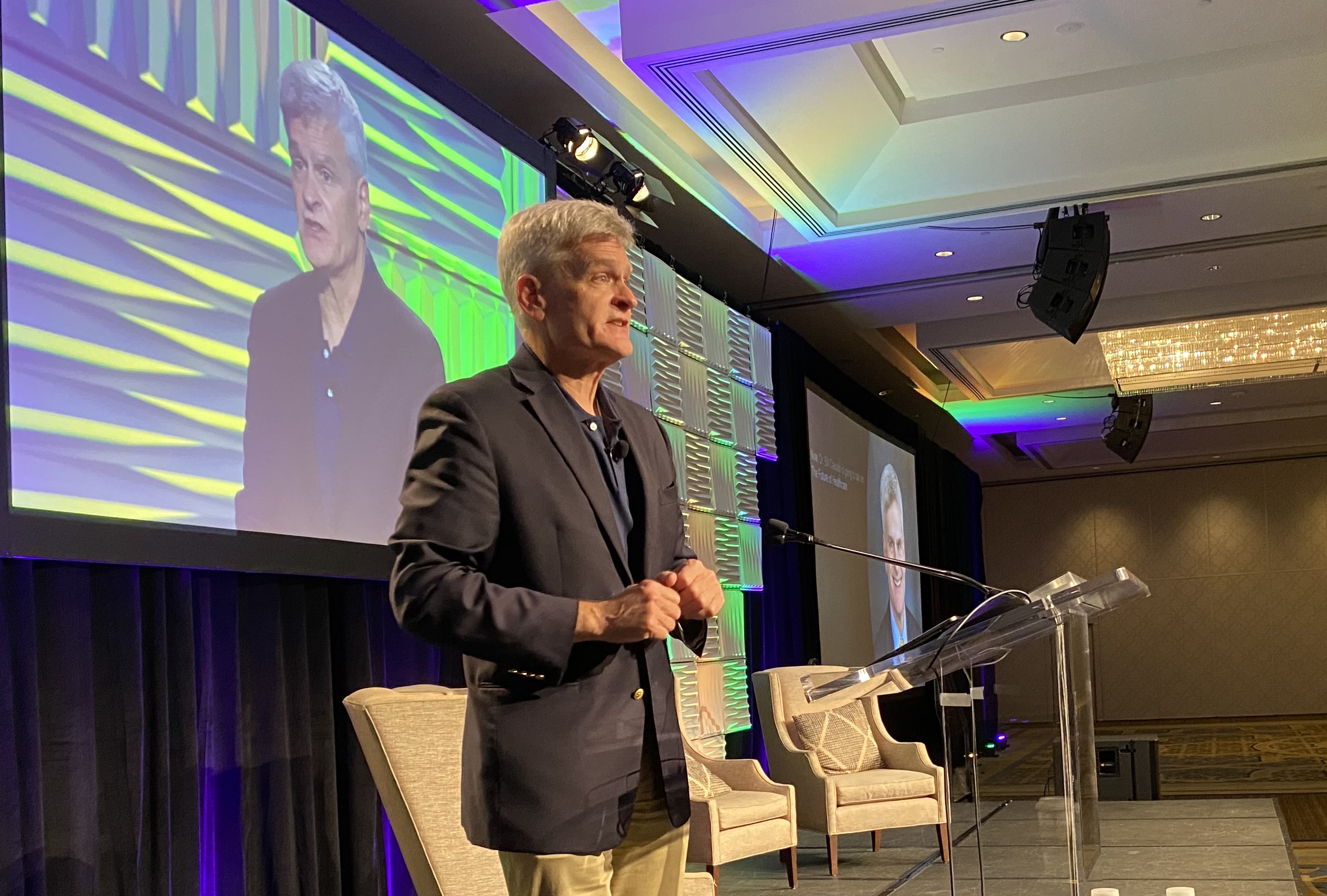 "Health care is best when you put the patient first. This means both outcomes and pocketbooks. Physicians and policymakers working together can make this happen for the patient and for our health care system," said Cassidy.
Cassidy was introduced by ASIPP Chairman of the Board and CEO Dr. Laxmaiah Manchikanti.
"On behalf of the ASIPP Board of Directors and our members, I thank Senator Cassidy for taking time out of his busy schedule to speak at the ASIPP 23rd Annual Meeting," said Dr. Manchikanti. "Senator Cassidy has consistently provided support to ASIPP in our effort to preserve coverage for interventional pain management for the millions of chronic pain patients in need of high-quality, safe, and cost-effective access to care.
###