WASHINGTON – U.S. Senator Bill Cassidy, M.D. (R-LA) today pressed U.S. Health and Human Services (HHS) Secretary Xavier Becerra on federal workforce transparency at a Senate Finance Committee hearing.
Cassidy pointed to a photo of an empty Centers for Medicare and Medicaid Services (CMS) headquarters parking lot taken two days ago at 10:40 am ET. Congress has a duty to ensure taxpayer funds that pay federal salaries—such as those at HHS and CMS—are being spent responsibly.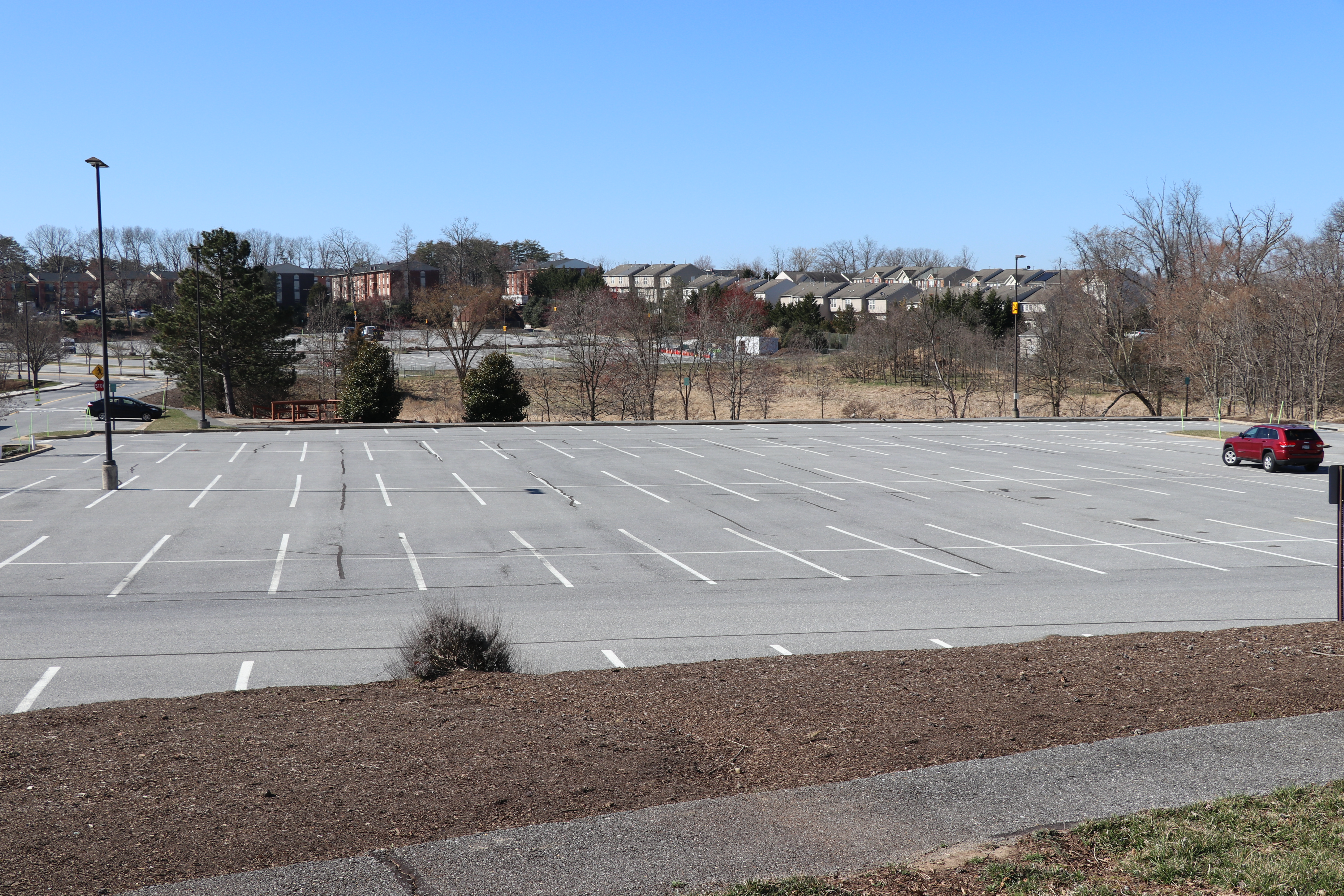 "We have pictures of other parking lots that are similarly empty. Wow! If there are no cars the building is empty. Can you give a breakdown of how many full-time employees are at their desks in one of these buildings every day?" asked Dr. Cassidy.
Secretary Becerra could not provide an accounting for what percentage of the nearly 90,000 HHS workforce throughout the country are at their desks on any given workday.
"I know best practices now in many industries is to bring people back in. So is it 5% or 10% or 1%? How many folks are actually sitting at their desk in a government building when they are working full-time every day? Clearly sir you don't want to answer the question. That kind of begs that the answer may not be flattering," said Dr. Cassidy.
Cassidy then asked to see VPN data or some other measure of accountability and productivity that shows the federal workforce is truly working from home. Secretary Becerra presented no substantive proof that HHS has implemented any accountability measures whatsoever to ensure the federal workforce is indeed working remotely given generous telework policies long after the pandemic ended.
"When the pandemic started, we saw VPN data that showed a double-digit [percentage] of employees were not talking about turning on their VPN every day. It suggested they were not accessing emails for example. So is that data still being collected? If so, can you share those results?" asked Dr. Cassidy.
"I can try to get back to you on that," responded Secretary Becerra.
Background
Cassidy has long sought answers from HHS to prove telework flexibilities are not being abused. He demanded answers from the Centers for Disease Control and Prevention (CDC) at a Senate Health, Education, Labor and Pensions Committee hearing last September. Yet he continues to hit obstacles.
In November 2021, he requested the Office of Personnel Management (OPM), the General Services Administration (GSA), and the Office of Management and Budget (OMB) take immediate action to transition federal workers back to in-person operations. The request cited the "widespread lack of responsiveness and accessibility across the federal government on account of current agency work plans," which have kept workers out of the office and have contributed to huge delays for government services. Learn more here.
###