WASHINGTON – Newsweek published a story highlighting new polling data showing Americans are worried they will not be able to count on Social Security in retirement. They detail efforts by U.S. Senator Bill Cassidy M.D. (R-LA) to save Social Security and his "Big Idea" to address 75% of the program's shortfall. Under current law, Social Security beneficiaries will receive a 24% benefit cut when the Social Security Trust Fund goes insolvent. The Trustees of the Social Security and Medicare trust funds and the Congressional Budget Office estimate the trust fund will go insolvent between 2032 – 2034.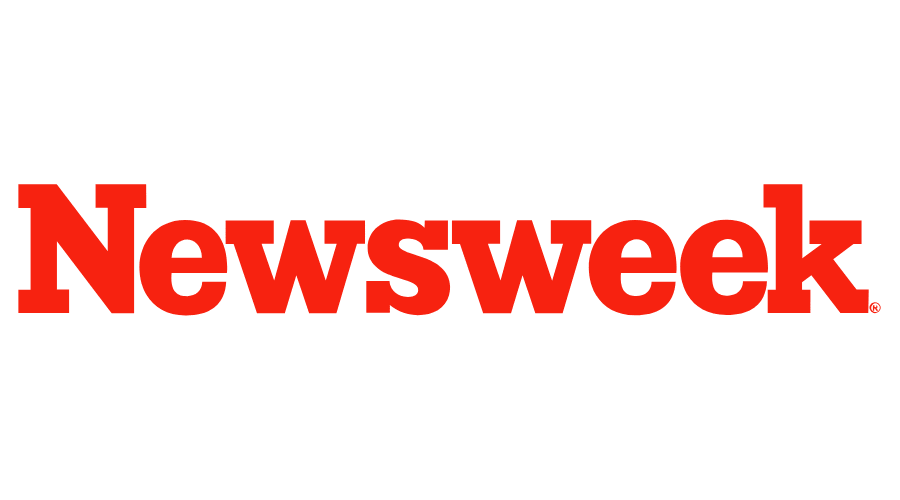 We're Heading for a Social Security Apocalypse
"Millions of American workers are concerned about what kind of financial safety net they will have when they retire, as fears grow for the future of Social Security.
"A huge majority—88 percent—of Americans are counting on Social Security to see them through retirement, saying the payments will be 'extremely' or 'reasonably' important to them, according to a poll conducted exclusively on behalf of Newsweek.
…
"[W]hile [Biden] has proposed raising taxes on the wealthiest—those making $400,000 or more a year—to shore up Medicare, he has yet to offer up a specific plan to restore Social Security's trust funds.
…
"'Doing Nothing is Simply Not an Option'
"Sen. Bill Cassidy, a Republican from Louisiana, told Newsweek that Americans are right to be concerned. He warns that poverty among the elderly would rise rapidly if Social Security benefits are cut by almost a quarter.
"'It's good that the American people are aware of that, and hopefully, politicians running to be the leader of our country will actually show some leadership,' he said.
"'I think that politicians don't give the American people enough credit for what's going on. Biden and Trump have the same plan, which is a plan to do nothing. They keep telling everybody, don't worry about it.'
"Michael Peterson, the CEO of the nonpartisan Peterson Foundation, which is dedicated to increasing awareness and accelerating action on the nation's fiscal challenges, said 'doing nothing is simply not an option.'
"'If lawmakers fail to act on Social Security, within a decade all current retirees would face a 23 percent automatic cut, reducing the average annual benefit by $6,000 and growing every year,' he told Newsweek.
"Petersen said politicians 'who promise not to 'touch' these programs are leaving seniors with a false sense of security, because doing nothing puts them in serious jeopardy.'
…
"How Social Security Could be Fixed
"Social Security benefits have not been reformed for 40 years, when the federal government raised the eligibility age for the program from 65 to 67.
"Cassidy said he does not support raising the age of eligibility for seniors.
"His plan to fix Social Security's woes involves creating an investment fund separate from the Social Security trust fund. Those funds 'will be allowed to be invested in the stock market and other aspects of the private economy, then allow that to compound over 70 years,' he said. 'If you do that, they can offset whatever borrowing you need to do in order to maintain current benefits.'
"That would make up for about 75 percent of the shortfall, he said. 'That's our big idea,' he said. 'Other countries do it. The United States actually does it for the Railroad Retirement System. We already do this. All we're doing is applying this successful model to Social Security.'
"Mitchell said the proposals offered to return Social Security to solvency when she served on the bipartisan Commission to Strengthen Social Security more than two decades ago "would have worked."
"'And in fact, there would still be funding left over under our plan to boost benefits for the lowest-income retirees,' she said.
"'Put simply, our plan was to grow benefits at the rate of price inflation instead of wage inflation (the current approach). This is all it takes to restore the system to balance over a period of time. I continue to maintain that this package of reforms is the best option for our country.'
"No Time to Waste
"Cassidy said the longer lawmakers wait to fix the problem, the worse it could get.
"'Everybody keeps pointing back to 1983, where they waited up until a few months before insolvency and they said don't worry, we'll fix it at the last moment,' he said.
"'There is a consequence to waiting, and the consequences are that the cuts are deeper and if you're going to offset them, then then what you do to offset them has to be more severe.'
…
"'Ultimately, ignoring these Trustee reports won't make our nation's entitlement problems go away, it will just make them more difficult to fix down the road. Lawmakers have a valuable opportunity to stabilize these cornerstone programs, while bolstering our nation's fiscal and economic outlook at the same time.'"
Click here to read the full article.
Background
Cassidy is leading a bipartisan working group with U.S. Senator Angus King (I-ME) to preserve and protect Social Security.
This Spring, he released the inaugural, Bill on the Hill video, where he asked Capitol Hill visitors from across the country their thoughts on the looming 24% benefit cut to Social Security and presented his "Big Idea" to save, strengthen, and secure America's retirement system.
At a Senate Finance Hearing in March, he questioned U.S. Treasury Secretary Janet Yellen on the Biden administration's lack of a plan to address Social Security at a Senate Finance hearing. He also delivered a speech on the Senate floor calling on President Biden to honor his pledge to protect Social Security and meet with a bipartisan group of senators currently discussing options to save the program.
Cassidy has outlined his Social Security plan in a fireside chat with the Bipartisan Policy Committee and authored an op-ed in the National Review.
In March, the Trustees of the Social Security and Medicare trust funds moved up the Social Security insolvency deadline a full year. One month prior, the Congressional Budget Office updated its estimates saying Social Security is heading toward a financial cliff in 2032. They found Medicare and Social Security spending rapidly outpacing federal tax revenues further hastening the insolvency deadlines.
###