WASHINGTON—Today, US Senator Bill Cassidy, MD (R-LA) and fellow US Senators took an official photo in celebration of National Seersucker Day.
From left to right: US Senators Bill Cassidy, MD (R-LA), Thad Cochran (R-MS), Amy Klobuchar (D-MN), Roger Wicker (R-MS), Johnny Isakson (R-GA)
US Senator Shelley Moore Capito (R-WV)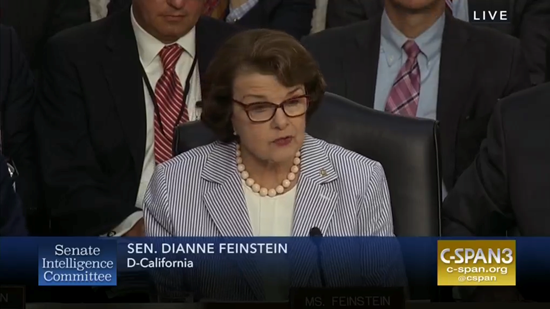 To see more photos from National Seersucker Day, click here.
A part of Louisiana's heritage, the original seersucker suit was created in Louisiana. Former Senator Trent Lott (R-MS) brought the tradition to Congress in 1996, yet it was briefly discontinued in 2012. Dr. Cassidy reintroduced National Seersucker Day in the US House of Representatives in 2014, and has continued the tradition in the US Senate.
"National Seersucker Day is the celebration of a fun American tradition. Seersucker was invented in Louisiana but can now be found in closets across the country. I am proud to continue this tradition," said Dr. Cassidy.